We offer custom-made print and digital designs, products & marketing solutions; produced with exceptional levels of service, cost-efficiency & a quick turnaround.
Concept. Design. Print. Media. Web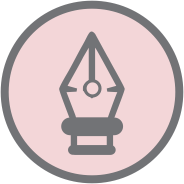 Logo Design
Brand new logos or logo redesigns
& basic or complex brand guidelines.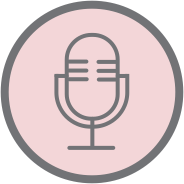 Social Media
Custom content creation, scheduling,
management & reporting.
Digital Design
Custom digital graphics, web design
& project management.
Business Strategy
Let us share the latest valuable business tools
& resources to help boost your business.
Print Design
Business Cards, Flyers, Presentations,
Menus, Brochures, Price Lists & more.
Brand Strategy
Connect your brand to your ideal customer in
valuable & memorable ways.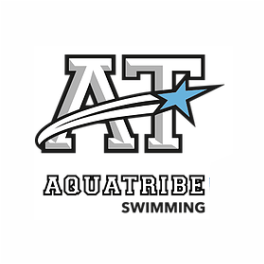 WEBSITE TERMS OF USE  |  PRIVACY POLICY  |  COOKIES POLICY